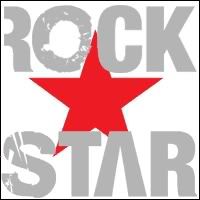 I see him going onstage,
People burst they're joy as they see him coming.
His full of robust energy,
and that makes him a crowd favorite.
He jumps, he waves.
As the music brought him here.
not knowing that his biggest fan is over here,
Watching him from the stage,
full of love,
Seeing him with his number one happiness.
And as the rhythm drives him into his dreams,
This girl will always be grateful,
because the vocalist in that guy.
makes up her music within alive..